Do you have a map lover or jet setter in your life? These gifts were made for them.
1. Corkboard Map– This self-adhesive cork board can ben left blank or filled with pins and pictures from travels.

2. Map Tapestry– I have this map up in my living room. It also makes a nice blanket for a full or queen size bed.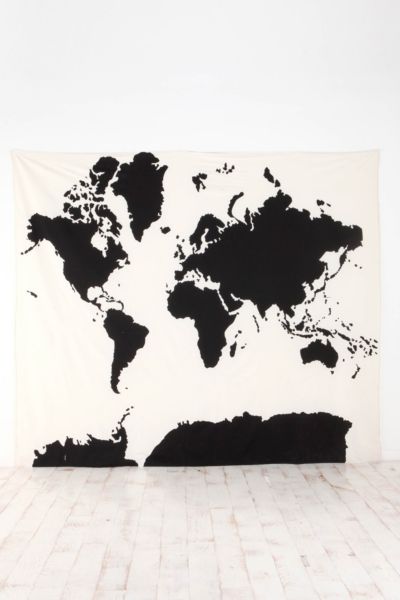 3. Map Tee– You can't go wrong with a map t-shirt.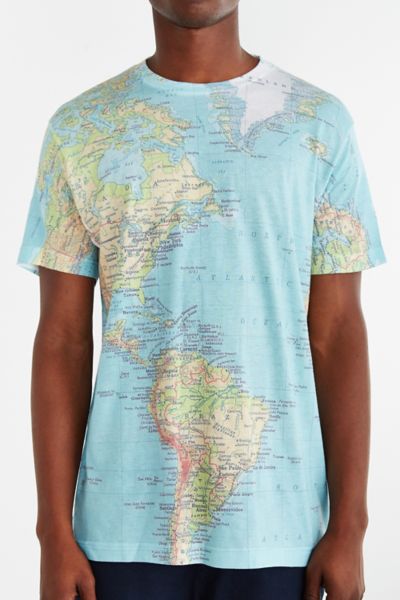 4. Map Shower Curtain– So you'll have something to study while on the lou?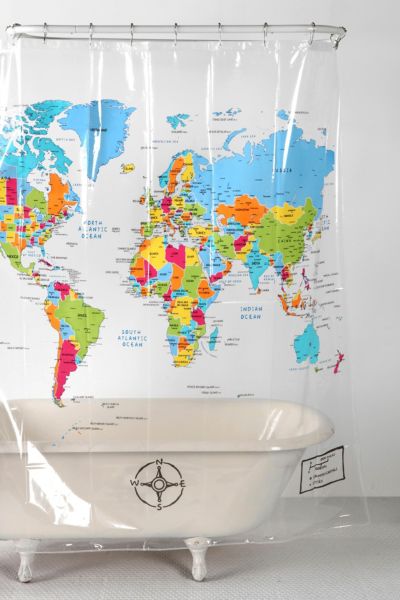 5. Kate Spade World Map Scarf– Perfect for the jetsetter with a passion for fashion.

6. There's a Map for That Necklace– Keep the world close to your heart.

7. Around the World Letters– Great for a living room or nursery.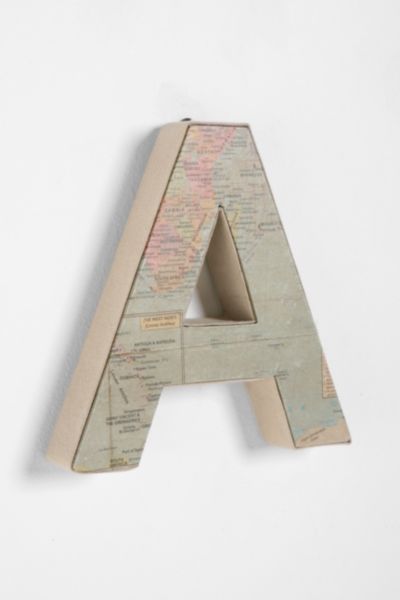 8. World Map Duvet Cover– I am in love with this duvet cover. It's definitely on my window shopping list.

9. Custom Map Heart Keepsake– Have it made with a location that means something to you.

10. Scratch-off Map– So your map lover can keep track of her travels.